Honeycomb is the leading resource for Jewish youth philanthropy
Our educational resources and experiences are used globally to shape and build the future of Jewish philanthropists.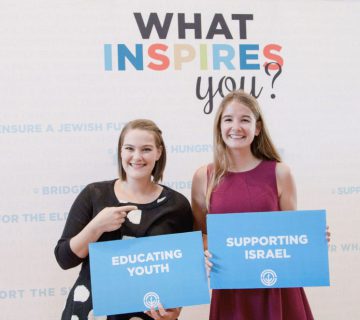 28 June 2022

Imagining Giving Card Game

15 June 2022

Honeycomb Inclusion Guide
Our Initiatives
All of our initiatives are designed to strengthen the educational impact of youth philanthropy. We accomplish this by training professionals in connecting and networking program leaders, and creating curriculum and resources to meet community needs.
Register! Register! Register! Register! Register! Register! Register! Register! Register!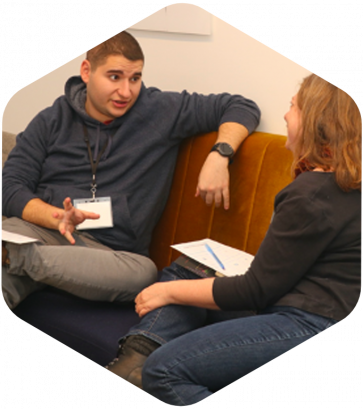 We provide Consulting
We look forward to working with you to deliver the incredible promise of Jewish youth philanthropy: cultivating a lasting desire and skillset to change the world, while strengthening young people's connections to Jewish life, identity, community, and values.
About Us
Honeycomb is the leading resource for all educational content, resources and experiences to allow educators, professionals, parents and organizations to engage youth in strategic grantmaking. Honeycomb's vision to create generations of engaged, empowered, and experienced Jewish changemakers and givers. Honeycomb is a program of the Jewish Funders Network, learn more at www.jfunders.org/