Only unique and innovative programs
We create programs for educators, professionals, organizations and parents to enhance their skills in delivering Jewish youth philanthropy programs and practices.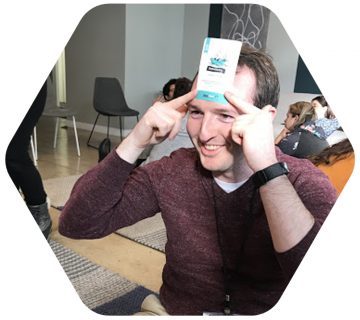 Register! Register! Register! Register! Register! Register! Register! Register! Register!
Webinars
Honeycomb webinars are specially designed to broaden our understanding of the core elements of Jewish youth philanthropy. Explore the latest trends with our accomplished Honeycomb team and hear new perspectives from experts in the field and beyond.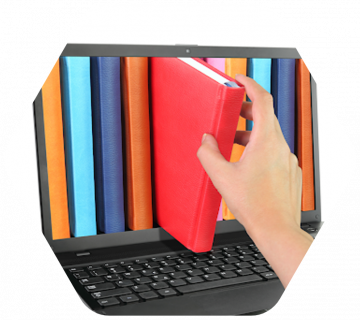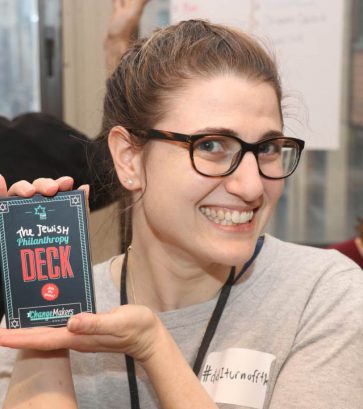 Facilitator Training
Honeycomb offers comprehensive trainings for all facilitators, program managers and supervisors who are connected to Jewish philanthropy programming, as well as those outside the field who wish to learn more.
Honeycomb Summit
Honeycomb's flagship biennial conference for Jewish youth educators, lay leaders and Jewish organizational professionals who work to engage the next generation of changemakers.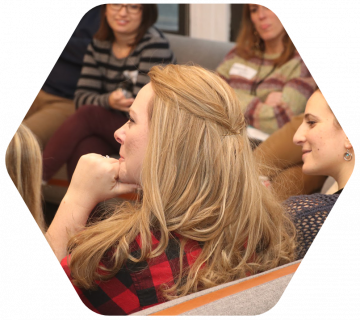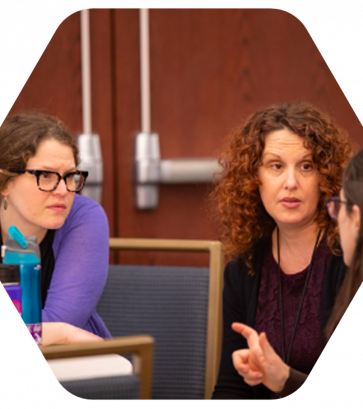 Talkabouts
The Honeycomb talkABOUT is an unstructured group conversation designed to create an open space for educators to come together in order to share ideas, best practices and challenges. In these sessions participants will connect with their colleagues from the field by workshoping new ideas, brainstorming and problem solving together.
LearningLab
The LearningLab is our one-day regional conference experience specially-designed with workshops, key-note speakers and demonstrations of new learning and teaching methodologies.