Youth Ambassador Council
The Honeycomb Youth Ambassador Council is a group of youth philanthropists from across North America. Launched in 2016, the Youth Ambassador Council was created in order to amplify the voices of Jewish youth philanthropists.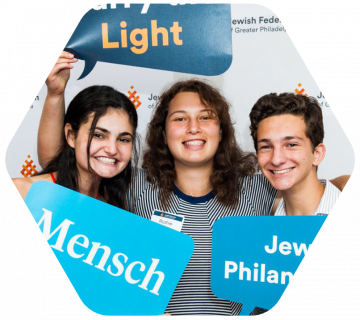 Honeycomb Youth Ambassador Council 2020-2021
Each year a new cohort of teens are nominated to participate. This group will meet throughout the year and will help shape conversations around giving by sharing invaluable feedback with Honeycomb, by connecting with other youth philanthropists from across the country, and by writing about their experiences.