Contact us
Honeycomb is a project of the Jewish Funders Network. For more information about Honeycomb, contact us!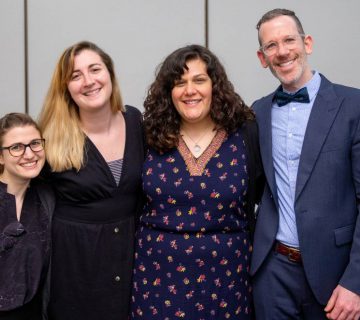 Have a question?
Feel free to reach out
Join the team
Honeycomb is the leading network supporting and inspiring Jewish teen philanthropy programs across North America and internationally. Honeycomb's role is to strengthen Jewish engagement and identity through supporting and elevating the field of Jewish teen philanthropy, by setting field standards, providing training and resources to professionals, mainstreaming philanthropy into the Jewish teen experience, and serving as a lead catalyst for new programs.
No jobs are avaliable at this time
Please check back at a later date
Donation
Your support to Honeycomb helps us developing Jewish future philanthropists and an acceleration of the power of Jewish youth philanthropy to impact our world.