Your support is a huge investment
Your support to Honeycomb helps us develop future Jewish philanthropists and an acceleration of the power of Jewish youth philanthropy to impact our world.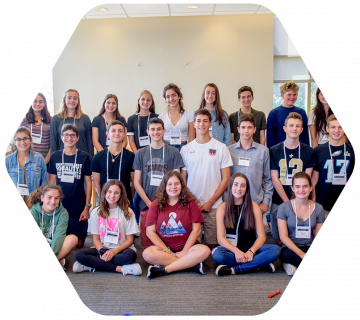 Need help?
All donations made to Honeycomb are tax deductible. For more information about how you can support Honeycomb, please contact Wayne Green, Executive Director.