Learn. Practice. Skill-Up: A Hybrid Convening for Jewish Youth Professionals
June 15-16, 2022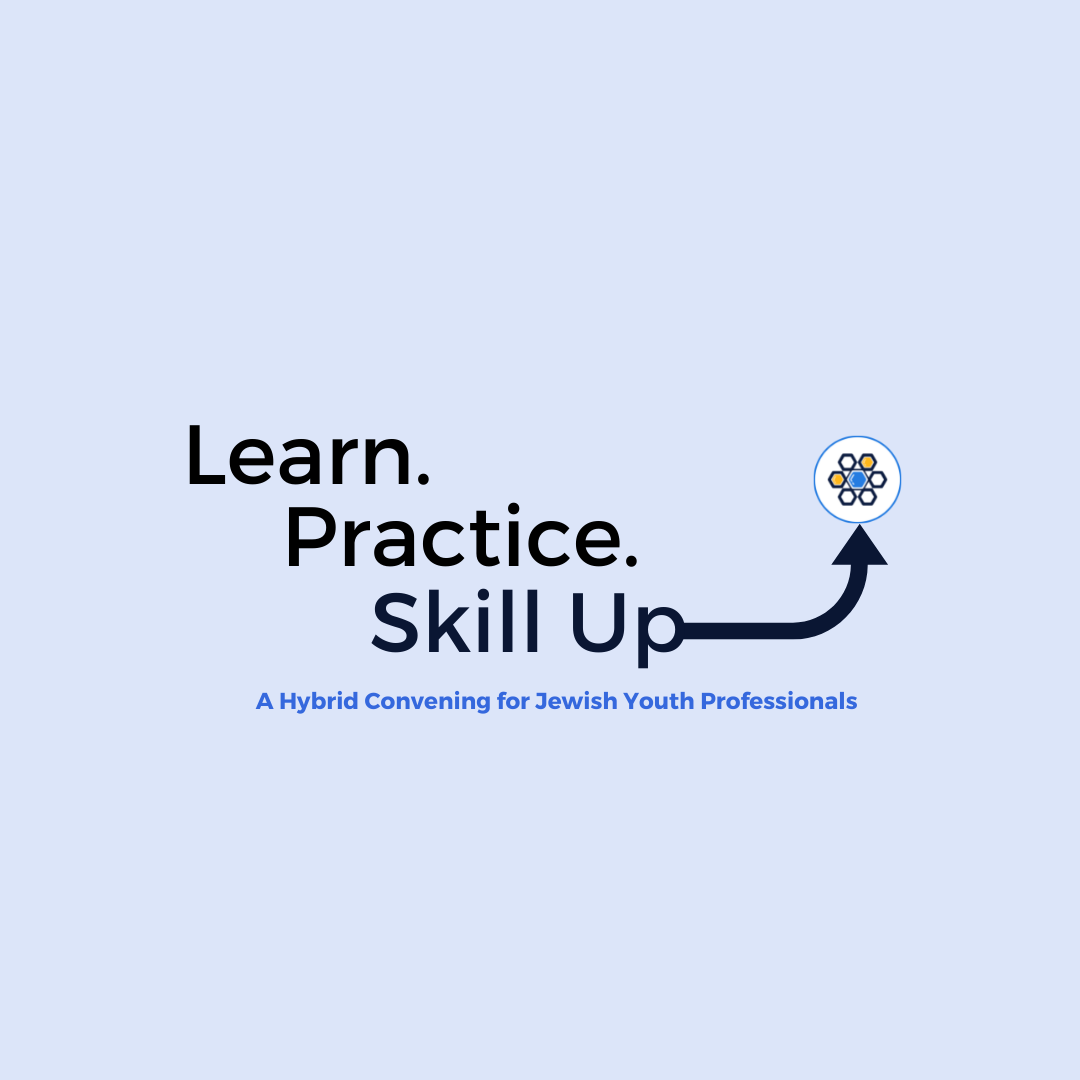 What previous participants say about Honeycomb training:
"I really want to thank you for the training. I felt I learned a lot. I got a lot of content resources and also a lot of group guidance skills. It was very effective. The hospitality was very warm. I felt that every detail was thought of."

"The training was great. Everything felt extremely intentional. Loved learning in such a range of modalities with such inspiring people!"

"I absolutely love the values cards and so excited for all of the opportunities to teach teens through the New Curriculum."

"Very worthwhile, enjoyable, lots of food for thought! Thank you all"

"You're excellent! Thank you for taking it to the next level!"

"Bravo! It was so much fun and I learned a lot."
Registration temporarily paused
We apologize for the inconvenience. Please reach out to danielle@honeycomb.org for any inquiries.