Facilitator Training 2023: Learn. Practice. Skill-Up.
December 13-14, 2023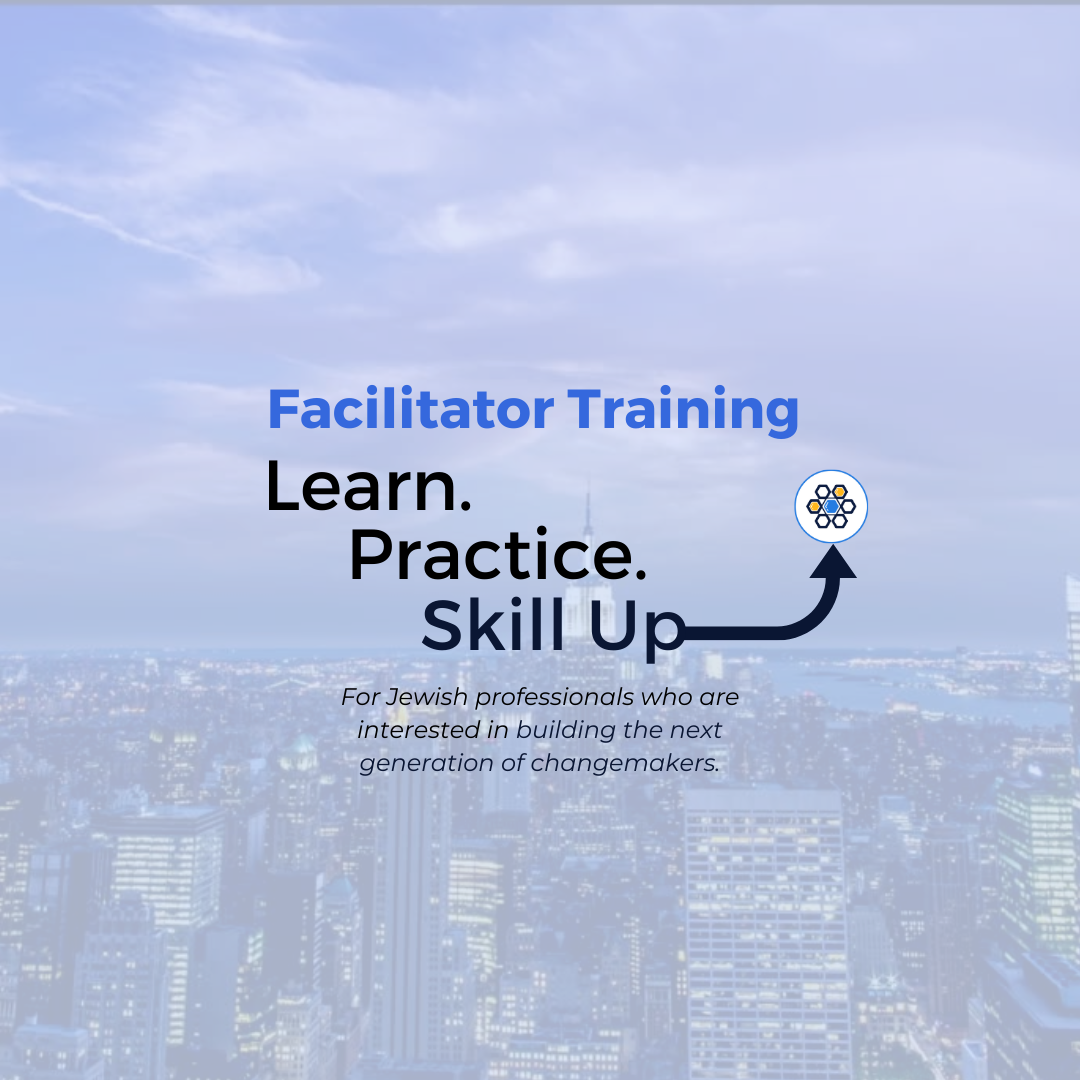 What previous attendees say about Honeycomb's Facilitator Training:
"I really want to thank you for the training. I felt I learned a lot. I got a lot of content resources and also a lot of group guidance skills. It was very effective. The hospitality was very warm. I felt that every detail was thought of."

Excellent Excellent Excellent!!! Thank you again for all of your support and forwarding the field!

We really appreciate the investment of the entire Honeycomb team in order to have a perfect training - and indeed it was.

The sessions were so thoughtfully planned. I appreciated the opportunity to try out so many of the activities.

"The training was great. Everything felt extremely intentional. Loved learning in such a range of modalities with such inspiring people!"

"I absolutely love the values cards and so excited for all of the opportunities to teach teens through the New Curriculum."

I really liked how thought out everything was and how you demonstrated all the concepts. Everything felt very intentional and the time was used well. I am feeling a lot more confident in my ability to lead a youth philanthropy program because I participated in this training. Thank you!

"Very worthwhile, enjoyable, lots of food for thought! Thank you all"

"You're excellent! Thank you for taking it to the next level!"

The Changemakers program itself is of the highest quality--the kind of quality that all our educational materials for children and teens should have. The combination of text based learning and hands on collective action is a great way to make the case that Judaism is relevant in the lives of our teens.

"Bravo! It was so much fun and I learned a lot."

A great introduction to the world of youth philanthropy programs. I learned a lot and left the training ready to learn more, plus met some great people along the way! Thank you!