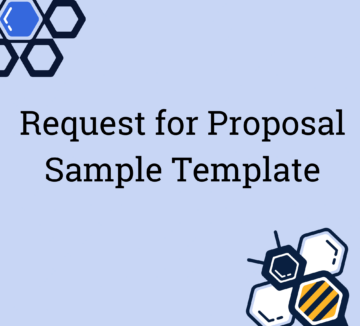 Request for Proposal Template
Request For Proposal (RFP) is the process that a philanthropic foundation goes through to ask various non-profit organizations to send in a request for funding. Each non-profit organization sends a funding proposal stating what they will do with the money and why it is important.

This resource outlines Honeycomb's recommendations of information to share with potential grantee applicants including what to include in your RFP and a sample RFP application form.
What to Include in your RFP
Sample RFP Application Form